The common aim between our trademarks
is quality at the best price.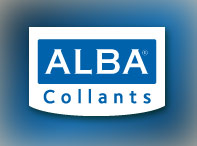 A prestigious brand in Portugal customized for wholesale textile market, responsible for the support and proximity to the consumer. With a focus on the innovation of basic items achieved a top position which still occupies in the ranking of Portuguese hosiery manufacturers.
Catalog >>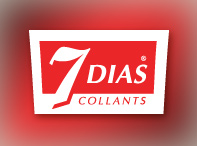 Is a concept developed for supermarkets as a strategic focus. Positioned on gondola shelving layouts or using our own display units this brand covers a wide range of items with an attractive packaging and a fair price/quality relationship.
Catalog >>